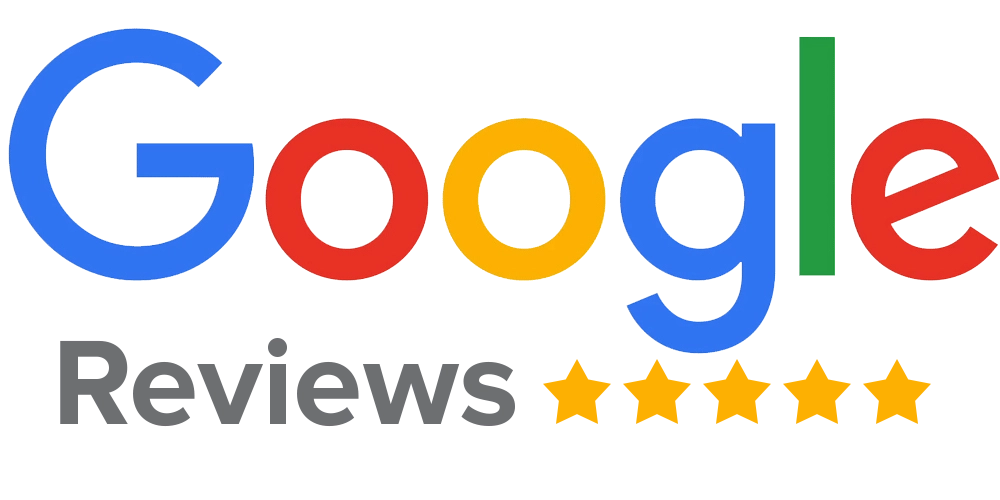 Google Business Profile is a free and easy-to-use tool for businesses and organizations to manage their online presence across Google, including Search and Maps. Almost all of searches through Google have a local intent! By verifying and editing your business information, you can both help customers find you and tell them the story of your business.
Sagentic Web Design can help you manage your Google Business Profile profile through our agency console. We'll coach you on responding to reviews and you'll get a list of all claimed, unclaimed, duplicate, and problematic Google listings for your business.
We'll tell you exactly what you need to do to fix any problems and ensure that you have only one Google Business Profile listing that is perfectly optimized and working for you. We'll also get your listing optimized and set up for you.
Through the Google Maps App, you can respond to customer reviews, manage the information that Google users see when they search for your business, and optimize the listing of the products and services that you offer.
Google Business Profile Optimization Benefits
Increased Visibility
An optimized Google Business Profile increases your online visibility and helps potential customers find your business when they search for keywords related to your products or services.

Better Local Search Rankings
Optimizing your Google Business Profile can help improve your local search rankings, making it more likely that your business will show up at the top of the search results for local queries.

Increased Credibility
A well-optimized profile can help increase your business's credibility and legitimacy in the eyes of potential customers.

Increased Engagement
An optimized profile encourages customers to engage with your business, for example by leaving reviews, requesting more information, or visiting your website.

Better Data Insights
Google Business Profile provides insights about your business's online presence, including the number of views, actions taken, and customer interactions. This data can help you make informed decisions about your business and improve your online presence over time.
An optimized Google Business Profile can help increase your online visibility, drive more traffic to your website, and improve your credibility and engagement with potential customers. Businesses that verify their information with Google Business Profiles are more likely to be interacted with during a web search with local intent. When people find your business on Google Maps and Search, make sure that they have access to information like your hours, website, and street address.